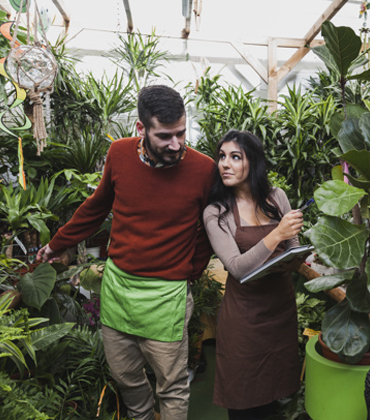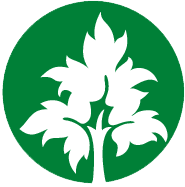 About Our Company
We Can Create an Environment That's Beyond Your Imagination.
Thanks for visiting our website. At VanYard, our priority is simple; to be the best we can be in servicing your needs and vision. We believe that our customers come first; it is not just a cliché but a commitment we make to all our past and future customers. To excel in business, it takes a winning combination of services, competitive pricing and dedication by all employees to aim for and exceed at customer service excellence. Our continual growth is testament to our pledge to provide you with products of the highest quality and unparalleled customer service; we have built our reputation on this belief. We encourage you to view our site and see the variety of what we have to offer. If still, you don't see what you are looking for, call us at 604-914-2131 and we will be happy to discuss your needs and overall vision.
Our Services
What We Offer for You
Our team is dedicated to creating beautiful landscapes and meticulously
caring for them with unmatched services.
Make an Appointment
Request for Project Consultation
Ready to Experience Vanyard Work Difference?
Make a Call 604 914 2131
Mon - Friday: 08.00am to 08.00pm
Send Your Mail
estimate@vanyard.ca